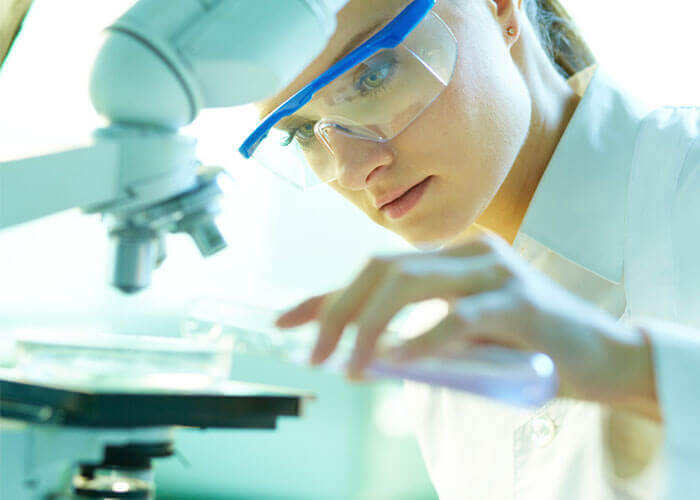 Proven Expertise
When it comes to medical translation, it is not enough for a translator to be bilingual, or even a native speaker. This highly complex and uniquely challenging discipline requires subject-matter expertise and in-depth knowledge of complex medical terminology.
Our NAATI-accredited translators have extensive medical backgrounds and proven expertise in their fields. When you work with us, you will be assigned a native speaker of the source language, with qualifications and experience specific to your field.

Accuracy
Medical translation errors cost time, money, reputations, and even lives. For medicines and devices to be used safely and effectively, all related documentation must be understood with perfect clarity by both medical personnel and patients. We understand that perfect accuracy is simply non-negotiable, and that's exactly what we deliver – no exceptions.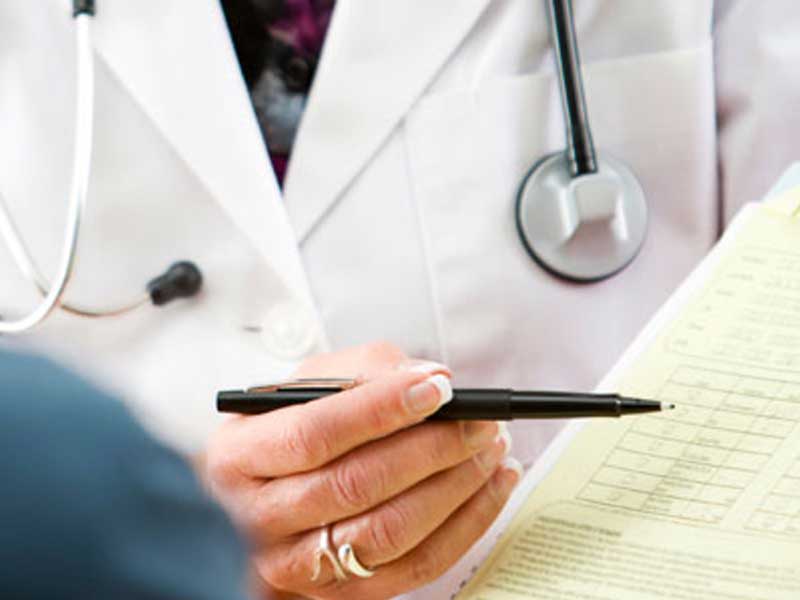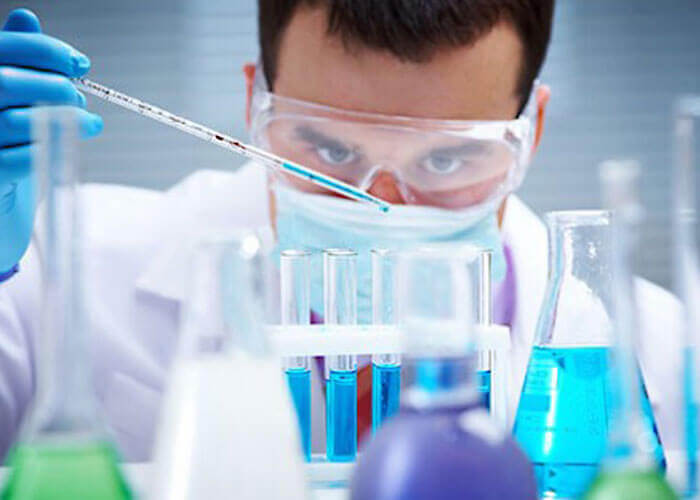 Quality Control
At Medtrans, we take no chances with the quality of your medical documentation. In addition to our strict accreditation policy, we operate a robust quality-control procedure to ensure that your documents are translated with perfect linguistic, technical and cultural accuracy.
Once translated, your document can be independently reviewed and proofread. For further quality assurance, you can opt to have up to two additional independent experts review and proofread the document. You can also choose to have a glossary of medical terms compiled in both the source and target languages to guarantee consistency through current and future projects.

Guaranteed Confidentiality
When dealing with sensitive medical information, confidentiality is paramount. To protect your privacy, we sign non-disclosure agreements on all projects, to which all translators are required to adhere. We can provide a standard NDA or, if you prefer, we can sign an NDA produced by you.
Your information is stored on a secure server and will never be shared with a third party, or used for any purposes other than those intended and explicitly specified by you.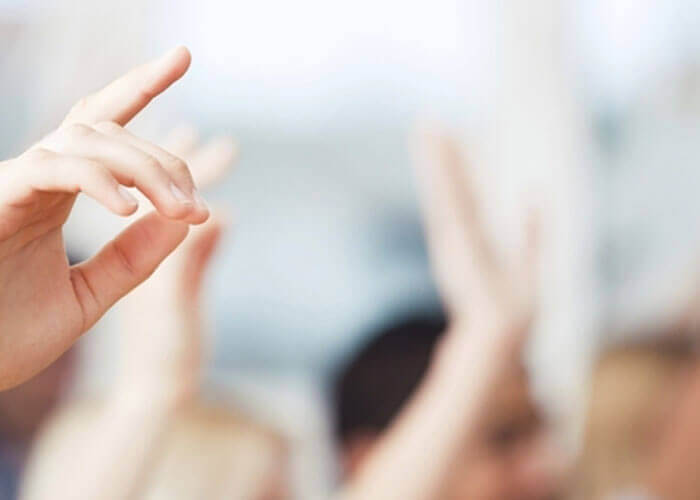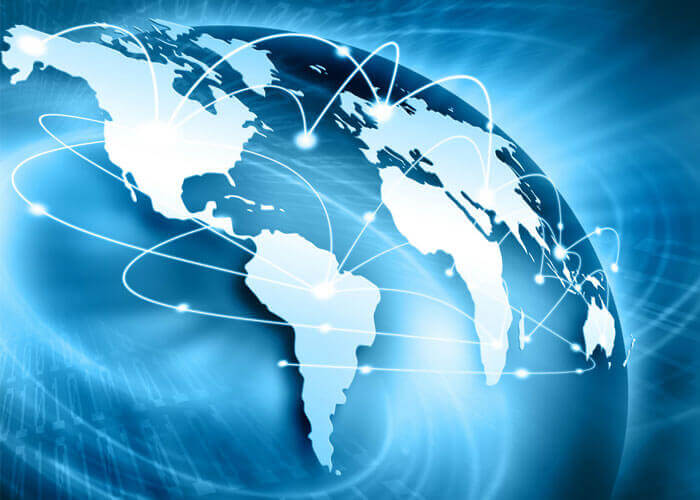 Global Reach
It is impossible to remain competitive in medicine and pharmaceuticals today without access to international markets. Because your industries are global, so are we. Our large team of translators works in more than 130 languages, guaranteeing you accurate translations in every single world market, including Europe, the US and Japan.
With globalisation comes the need for increased cultural awareness. What seems to be the norm in one culture can cause confusion, error or offence in another, even with a technically perfect translation. Our native-speaking translators can localise your documents to ensure that important cultural details are not lost in translation.

Regulatory Knowledge
The medical, pharmaceutical and biotech industries are among the world's most heavily regulated. Manufacturers are must adhere to incredibly strict standards, and failure to meet them can cause them to face legal penalties or lose access to lucrative international markets altogether. For this reason, you can expect our translators to have a full working knowledge of the regulations of all major international governing bodies.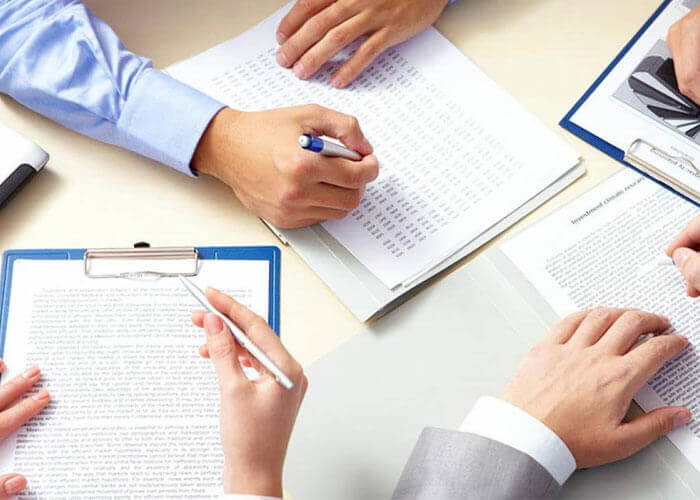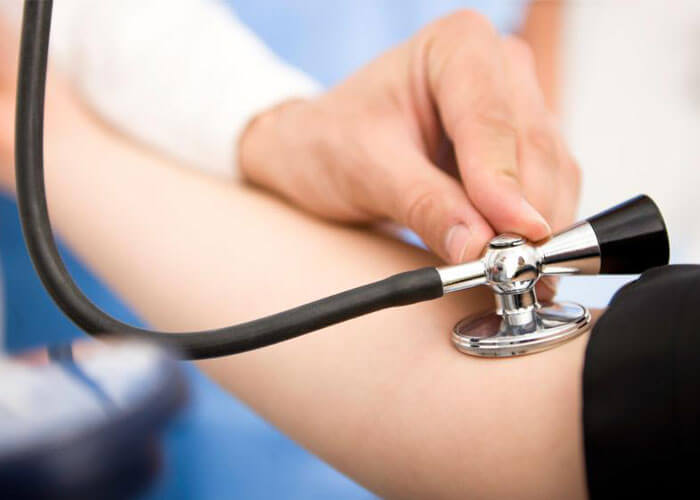 Ultra-Quick Turnaround
We know that your time is valuable. In the fast-paced medical and pharmaceutical industries, delays are expensive. They impact your ability to remain competitive, and can prevent potentially life-saving products from reaching the market.
When you request a quote from Medtrans, we respond with a detailed proposal and pricing structure within 20 minutes during standard business hours. You can choose from various timeframes depending on your deadlines and, for tight turnaround times, our large team can work together to deliver your documentation quickly.
We recently needed two research projects translated into English to help guide the course of research in our own study. We employed Medtrans to complete this translation, and are very happy with the results. The translator understood the medical terminology used and provided a high-quality and accurate translation.
Ashlee
(Sydney)
We provide medical insurance for Australians travelling abroad, and regularly use the services of Medtrans when our clients make claims on their policies. This includes translating reports written by doctors, so medical expertise and confidentiality are essential. Medtrans delivers this service professionally and accurately.
Chris
(Sydney)
Our pharmaceutical products are used in several countries around the world, and we continue to expand into new markets. This means we have a constant need for translation services in order to make our documentation available to regulators, doctors, pharmacists, and more. Medtrans provides us with this service to an exceptionally high standard.
Bernhard
(Melbourne)
We are a start-up company in the medical device sector with a product that is experiencing significant growth in a number of markets around the world. All of those markets have strict regulations in place, so we use Medtrans to ensure the accurate translation of our documentation.
Joy
(Manila)
We launched some of our anti-inflammatory products into two new markets, so we needed all the documentation relating to those products translated. This included everything from clinical trial documentation for the regulators to patient information leaflets. Medtrans handled the entire process, providing us with two translators, both with medical experience. We couldn't be happier with them.
Claudia
(Sydney)
You Are
One Minute Away From Our
Team of Translation Project Managers
Medtrans is a provider of medical translation solutions
in Australia with 10 years of translation experience.
Get a quote now